Planning the Ultimate Spring Party
Spring is almost upon us and that means warmer weather and sunnier, blue skies. With days getting longer, it's only natural to want to celebrate the good weather with your loved ones. And what better way to do that than to plan a spring party?
If you're thinking about organising a party to celebrate the arrival of spring, here are a few things to keep in mind.
Decide on a Theme
Whether you want a fancy dress party or a casual one, choosing the theme is essential. By knowing the theme, you can pick your colours, your decorations, and all of the food and drink options. It also lets you budget better, as you'll be able to know exactly how much you're going to spend.
As spring is a time for renewal and growth, bright colours are a great way of celebrating the new season. Food and drink are at the centre of any party and, whether you are catering only for adults or if children are also invited, a creative menu is sure to impress.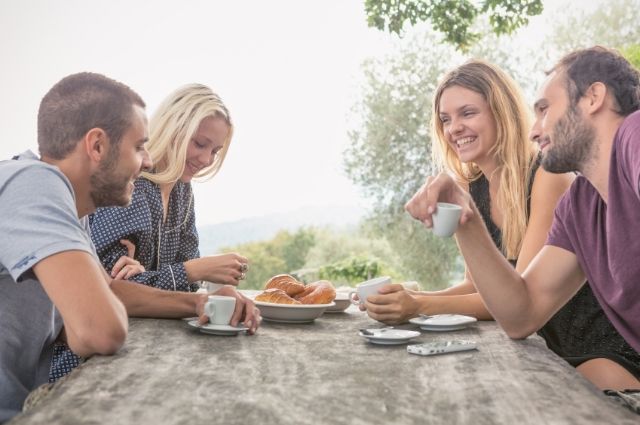 Invite Your Loved Ones
Online or printed, party invitations are always vital; the more creative they are, the more people will be intrigued by your party. After deciding on your theme, you can design your invitations in a beautiful and special way. Many websites will let you do that for free! And consider printing them and hand delivering them; this is a lovely gesture that your loved ones will appreciate for its thoughtfulness.
Entertainment Options
Don't forget the entertainment! A movie marathon is always a great way of spending time with your loved ones and there are many options to choose from that are sure to please everyone. For little ones, fun activities can include arts and craft or a treasure hunt. They'll keep busy and quickly bond over finding treats.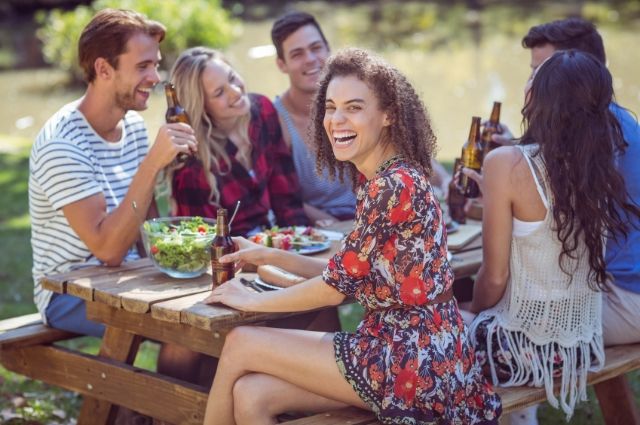 Stylish Arrival
If you want to surprise your loved ones, what better way than to hire a party bus so that you can all arrive in style? You can start celebrating and partying before arriving, setting up the day for a fun and relaxing environment.
At Swift Travel we provide the best possible party experience with our party buses. Luxurious and decorated in style, our buses are sure to give you a party before the party that you'll never forget! Get in touch with us on 01279 739193 to talk to our friendly team – we're always happy to help!